With the warm serenity of the Mediterranean, our experience and knowledge, we set out to be your health ambassador.
"As your health ambassador",
we offer a wide range of services' tailored to your treatments and
enhances personalized health care solutions via anti-aging and wellness clinics in Northern Cyprus…
We are proud to be able to offer our special contracts with;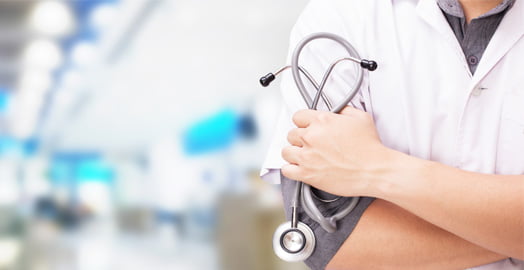 Hi- tech's medical structure has a significant component of modern diagnostic procedures and operations in our contractually agreed hospitals with laser surgical instruments, computer-assisted monitoring systems, as well as other life-saving and pain-relieving devices.
Our primary goal is to provide our patients with access to
high-quality, affordable healthcare and to exceed expectations for all services in both Northern Cyprus and Turkey.
Our elite service begins on arrival at the airport and lasts until departure, ensures that you are comfortably accommodated in the selected recovery center after the procedure.
Some of our special services are;
When you have fully recovered, Project Healthcare ready to provide with a list of things to see, do, and places to enjoy. We take care of all requirements such as ground transportation in affordable luxury vehicles to all medical appointments and other destinations, private tours and special programs on request.
With "treatment cases" in mind, Project Healthcare selects the best treatment cases through our contracted medical centers.
Each of our contracted healthcare centers is equipped with a high-tech medical structure that currently contributes to surgical interventions, recovery, rehabilitation and improvement of the quality of your life.
Project Healthcare ensures you get the right, fast, high-quality, and affordable healthcare services.
Personalized Individual Clinics